Casey Duckering
Casey Duckering
Casey Duckering
Casey Duckering
Casey Duckering
Computer Science PhD Candidate
University of Chicago
Quantum Computing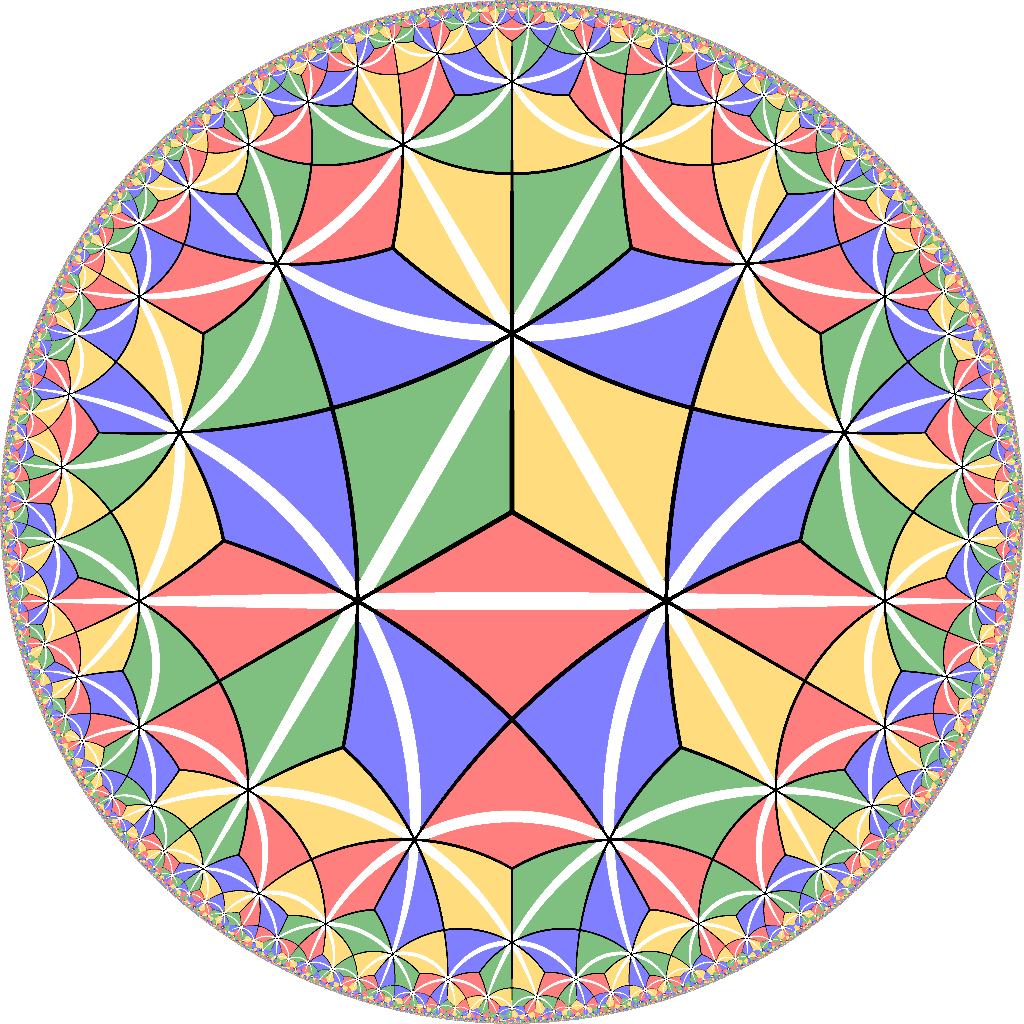 I am a PhD candidate in quantum computing advised by Prof. Fred Chong at the University of Chicago. My research aims to bring together quantum algorithms and quantum error correction with their physical implementations on NISQ quantum computers and beyond. Some of my work focuses on analyzing the benefits of accessing higher energy states of qubits for compiling quantum circuits to hardware and, most recently, exploring efficiently implementable architectures for quantum error correction.
Previously, I received my Bachelor degrees in Electrical Engineering and Computer Science (EECS) and Mechanical Engineering from the University of California Berkeley. At UC Berkeley, I studied robotics and embedded systems.
In my spare time, I enjoy getting outdoors, hiking, and playing soccer. I often contribute to open source projects and create computer-generated art.
Education
PhD Candidate in Computer Science, 2018–present

University of Chicago

Master of Science in Computer Science, 2020

University of Chicago

Bachelor of Science in Mechanical Engineering, 2016

University of California, Berkeley

Bachelor of Science in Electrical Engineering and Computer Science (EECS), 2016

University of California, Berkeley
Publications & Talks
(select a filter)
†These authors contributed equally to the work
Miscellaneous
Open source projects